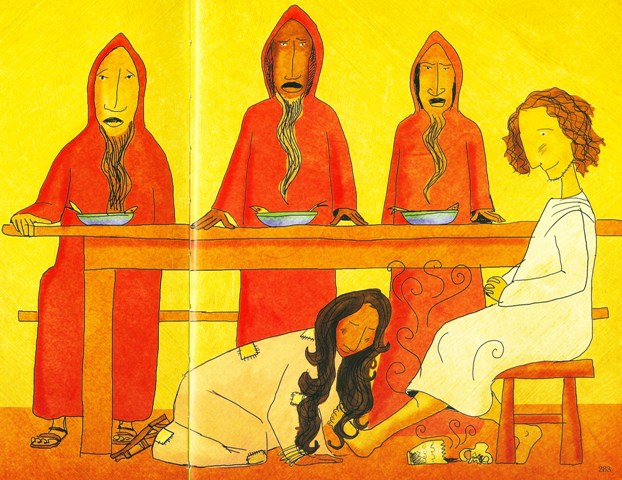 We are doing our baby dedication service next Saturday. It is always such a joy and privilege to share this special moment with the families of our church. At every Baby Dedication service we give each child a Jesus Storybook Bible it is the best gift you can give any young family. Kids and adults alike need to understand the gospel. I know of no other book that explains the totally of scripture and the purpose behind the bible in a such a simple and profound way as the Jesus Storybook Bible does. If you do baby dedications I beg you to give this to every family. They will be better for it.
Below is the letter I enclose for every parent.
Dear Parent,
We are so excited for you and your family. Having a child is such a joy as well as a tremendous responsibility. There will be times when you feel like the greatest parent in the world and other times you feel as though you can not do anything right. As a parent it is very easy to put our hopes and dreams in this little bundle of joy that God has entrusted in your care. What we have to always be aware of is our propensity to make good things ultimate things. To combat this over-desire, tied to the hopes and dreams of our family, we have to preach the gospel to ourselves. We have to remind ourselves and our kids over and over again that we are not our own but we belong to God. One of the greatest tools I have found, that has helped me understand the gospel and given me something to explain it to my kids, is the Jesus Storybook Bible. Sally has a God-given gift to distill truth. She removes the confusing to make way for the powerful truth that the gospel gives to us. As a pastor, I beg you, do not look at this gift as a token, but rather as a lamp unto your feet and a light unto your path. You need to understand the truth that lies within the pages of this book just as much as your kids do.
Congratulations on your new journey. We are so excited to be partners with you in the gospel.
Pastor Sam Luce
Utica Campus Pastor