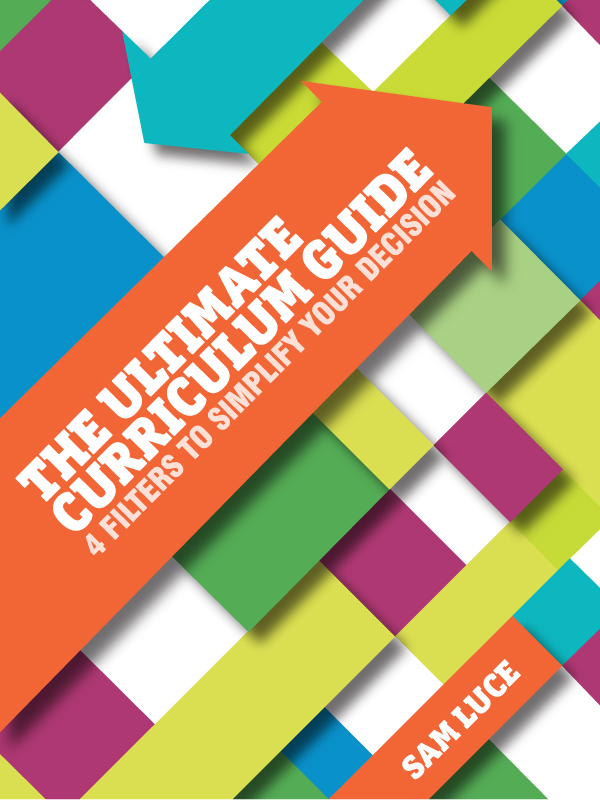 When looking for curriculum, which one is the right one?
I get this question more than most. Increasingly, I am asked by senior pastors, a pastor find the best fit for your church. There is no perfect curriculum. Finding curriculum that fits the needs of the families you serve in they have to put each curriculum choice through a series of filters. The one that best fits with their church cultures is the one they should select. In the following pages, I will discuss these filters in greater depth. The good news is that there are more amazing curriculums than ever before available to pastors.
In this eBook I attempt to help you figure out what curriculum is right for you. My goal is two-fold. 1. That churches would find the right curriculum based on how they do ministry not based on what's popular. 2. that curriculum companies would benefit from churches who are using their curriculum in the proper context.
I hope you find this ebook helpful in evaluating the curriculum you are using and before you switch to something else. To buy the eBook click on the buy now button below.