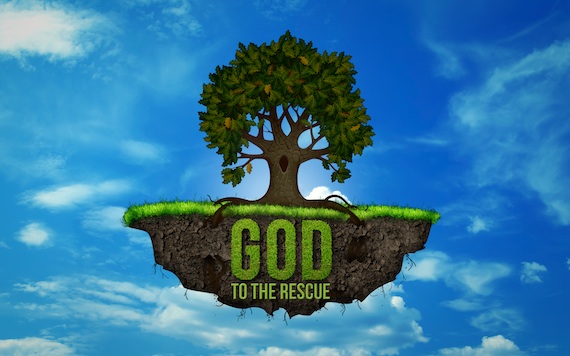 I can't believe that it's been 3 years now since a few of my friends and I got together and created a curriculum that intentionally makes much of Jesus. The need for this kind of curriculum has only increased in the past 3 years. The lessons that we wrote together have more relevance than ever. The most important thing we can teach our kids is who Jesus is and what he has done for them. At our church we want our kids to leave our kids ministry with the understanding that "Jesus is everything". I hope these lessons will help you and your team this Easter. To get the links to the videos and lessons fill out the form below and you should get a confirmation code with links to download the curriculum.
I've shared here and here about the how and why leading up to the creation of a free resource for the kidmin community by the kidmin community. We are really excited to be able to offer it for free on our blogs.
What we did was create a 5 week curriculum that unveils God's rescue plan unveiled in the Old Testament and seen in action in the days leading up to Good Friday and Easter. I love how the clear emphasis is on Christ and what he did and what we can do in response.
The format of the curriculum is pretty basic.
-Icebreaker – K-2nd Grad and 3rd – 5th Grade
– Video Skit
– Bible Story
– Video Skit
– Application Small groups – K-2nd Grad and 3rd – 5th Grade
Also included are Family connection pieces.
What I loved most about this project is that it was a team effort put together though collaboration with 4 very different churches with very similar passions. Elevate Christ,communicate the gospel in a clear compelling way to kids, give the parents tools to reinforce and rehearse the gospel with their kids.
I respect the heck out of  the people involved. Love their passion and their heart. Each one of them will further break down what we did make sure you read their posts because in my opinion why we did what we did is really more important that what we did. At the end of each of our posts is a short form for you to fill out once you submit it you will receive a link for the content.
Jonathan Cliff – Small Groups – God to the Rescue Release Party
Gina McClain – Parent Take Homes -Engaging parents on the Journey