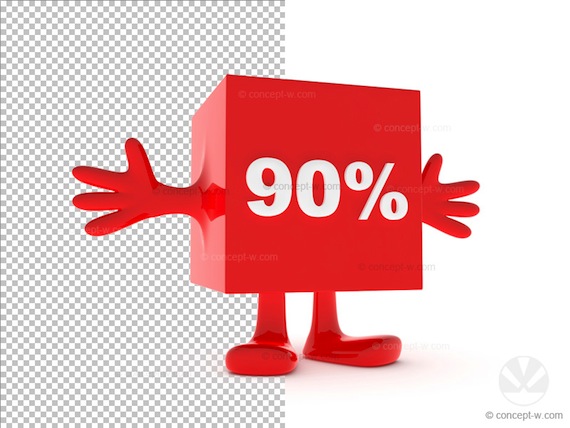 I am not a huge soap boxer but please indulge me this. I have heard for the past few years that 90% of Christian kids leave their faith when they leave their homes. This stat has never sat well with me. It still doesn't. Upon hearing that stat for the first time I asked God to have mercy on our kids and began to think how I could turn the tide in our church.
Being in the same church church for 14 years is very sobering. It's sobering because I get to see the end result of my theories about ministry as well as the theories of others. I remember a couple of years ago I started looking back over a decade of ministry what had me and my team done well where had we failed? There were lots of good things we could point to, one of the biggest things we saw that was lacking was a clear explanation of what the Gospel. In kids ministry, and youth ministry we love concreate truth to a fault. We proclaim how to behave forgetting to explain our purpose for being. We need to clearly articulate the Gospel to the kids in our churches. What does this have to do with kids leaving their faith, you say? Everything! My contention is that because we those kids attended services but did not understand the truth of the gospel. They were a church attender but they never really left the faith because they truly understood the power and simplicity of the gospel.
Simply put these kids never left their faith because they never fully had it in the first place. My contention is with the walking away, it's that they never truly entered a life giving relationship with Jesus Christ. When you understand the power of the Gospel it changes you. You don't leave it. Attending your mom and dad's church on the other hand is very easy to leave.
So while the problem is largely the same the how to fix it is drastically different. One requires a change in methods the other in our methodology all together.
Here is another blogpost talking about this very thing. What say you?