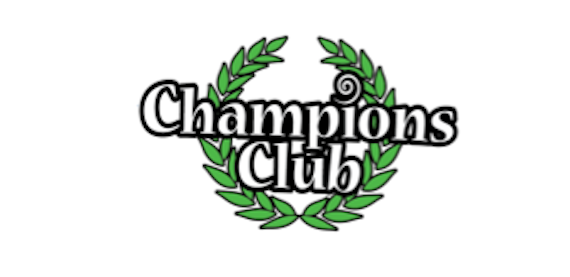 One of the things that the kidmin community is lacking is a clear focus on special needs ministry. We have seen lots of traction when it comes to ministering to families, creating environments. One area that that is severely lacking is comprehensive ministry to special needs kids. You go to most churches in American even Mega churches and there is little available for families with special needs kids. I am not here to point fingers at others, at Redeemer we are starting down a path to create a world class ministry to kids with special needs. The kidmin community needs to have an open and honest conversation about special needs ministry. I hope that the next few blogs I do open up that dialogue.
In my mind there are 7 main reasons why church don't engage special needs families.
1. Ignorance. – If you are anything like me its daunting. You don't know where to start. In this journey for us we have found that churches, leaders and families with special needs kids are ready and willing to help you along the path toward understanding and removing obstacles.
2. Fear – I think fear is connected to ignorance. If we are honest I think we are afraid of what we don't know. I know there has been and still is so much I don't know that I am afraid. What helps conquer that fear? Seeing the need and seeing God's heart.
3. Lack of vision – You have to see the need before you can meet it and as a leader you have to help other see the need before they will move toward the solution.
4. Priories – To have a world class ministry to families of children with special needs it needs to be a priority of not just the children's department but of the whole church. You need to devote, time, money and talent towards the ministry in a significant way.
5. Humility – You need to be humble enough to admit you don't know everything and humble enough to seek help from professionals inside and outside the church.
6. It's a big job – The amount of work and dedication that goes into special needs ministry is intense but the payoff is unbelievable.
7. We don't think an hour will make a difference – Special needs kids need many of the same things typical kids need. They need someone other than their parents speaking life into them, believing in them and standing up for them.
I hope you stick with me for the next few days as we talk more about the importance of special needs ministry. I would love your comments as we are just starting down the journey of special needs ministry. We are proud and excited to be starting a champions club this Easter at our Albany campus.