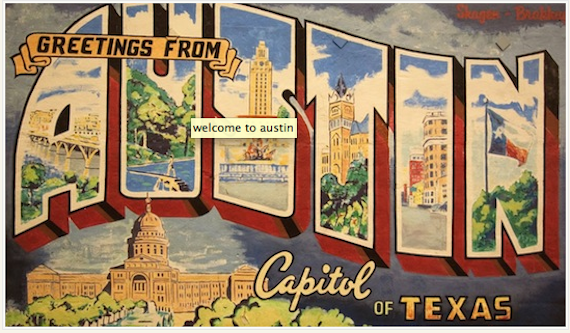 I love going to conferences because I love growing. I love learning from others. I love seeing my leaders grow. Of all the conferences out there the thing that makes Illuminate special is you get a national conference experience for $30.00. Why so cheap? Great question. My friend Kenny has a passion for building the local church and he wants to not only build his team and his church but he wants to build "the" church.
Being from the North East we never get Christian events like this anywhere near us so it is with jealousness I give you the 6 reasons you need to bring your team to Austin in 10 days.
1. Local Church based – It's hosted in a local church by a kids pastor. I am a huge believer in the local church. Para-church organizations have their place, but I love the church.
2. Most of the speakers are currently pastors – There is something about hearing from someone who is serving in a church working with volunteers week in and week out. When I go to a conference I want to hear a pastor because they have skin in the game. In my experience a pastor has a much different take than a ministry consultant.
3. Amy's Ice Cream– I hate junk food my one weakness is ice cream and Amy's has to be some of the best ice cream I have had in my life.
4. Brother Jim – Brother Jim is a living legend, he's the Godfather of Kidmin but more than that he loves people. If you live within 3 hours of Austin and for $30 bucks a person you would be nuts not to bring your whole team  to hear Brother Jim's heart.
5. Kenny Conley – Is the biggest most influential blogger out there. Why because he builds the church. You need to meet Kenny and his team they are amazing. Plus I heard he will name his baby that is due within days of Illuminate after 401st registrant.
6. I would love to meet you –  Make sure you find me I would love to meet you.