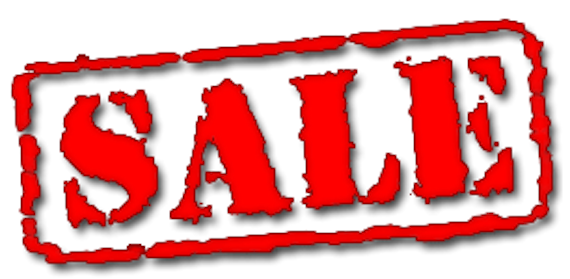 We're giving this away to one lucky commenter, but read on!
Okay…so I love the guys at 
ONLY144.com
.  They are working their fingers to the bone trying to bless the socks off smaller churches with limited budgets.  They're a mix between GROUPON and WOOT, only for churches.  I wanted to promo this because these types of super-bundles only happen once in a blue moon, and it's a great way to save big bucks for your church.  They help support the work we do here, so we want to support them.  The next sale starts on August 12, so you'll probably want to mark your calendar because…well, check out the bottom of the list.
WHAT'S INCLUDED:
Yancy Worship Videos ($60)
High-Voltage Kids Resources ($40)
Timbuktoons Animated Videos ($120)
VBS Curriculum ($99)
River's Edge Elementary and Preschool Curriculum ($95)
PreteenMinistry.net
 Curriculum ($88)
Gameshow ScoreKeep from Digital Stache ($25)
Orange Conference Registration Coupon ($100 off)
Children's Pastors Conference Coupon (14.4% off)
Jim Wideman Leadership Materials ($20)
Kidz Graphics ($50)
Name It PowerPoint Games ($34.95)
President Bush Volunteer Appreciation Videos ($34.95)
Children's Administrative Forms ($19)
Volunteer Training Audio ($198)
Kidzmatter Coupon ($50)
The first 100 who order will receive the book THINK ORANGE by Reggie Joiner.
ALL FOR ONLY $97!
Check out 
www.only144.com
 for all the info.  It only lasts 144 hours, so don't miss it.
WIN IT HERE, FIRST!  LEAVE A COMMENT ABOUT THE ONE THING YOU ARE MOST LOOKING FORWARD TO THIS YEAR IN CHILDREN'S MINISTRY AND I WILL PICK ONE PERSON AT RANDOM AT NOON ON WEDNESDAY, AUGUST 10 AT 3PM TO WIN IT FOR FREE!