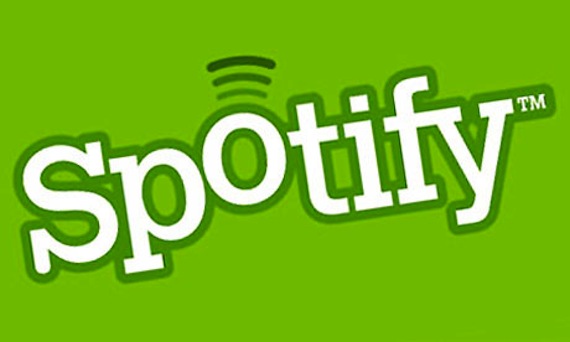 I don't know if you have heard of the new music resource out there on the inter-webs but there is a new WAY better than Pandora music source out there called Spotify. Spotify has been in Europe for a while and was just released in the US recently and is still in limited release. I got an invite by signing up for a Klout account here is the link.
Here is what I love about Spotify:
1. CD quality sound
2. Every CD you can remember they have it
3. Brilliant desktop interface as good or better than iTunes
4. It's free (if you can put up with banner ads, and I can)
5. They have everything you can think of from Yancy, The Lads, Hillsongkids to MXPX, Petra and even The Beatles.
How I plan on using it?
1. I listen to music when writing and editing (like right now actually)
2. I got a free trial of the 9.99 a month mobile version and play music in my car through my iPhone it's amazing.
3. Preview new CD's to see if they are worth the 10-15 bucks.
4. Listen to old CD's you can't find anymore.
Spotify hurry up and don't change a thing – well maybe make your mobile version free or at least cheaper than 10 bucks a month.