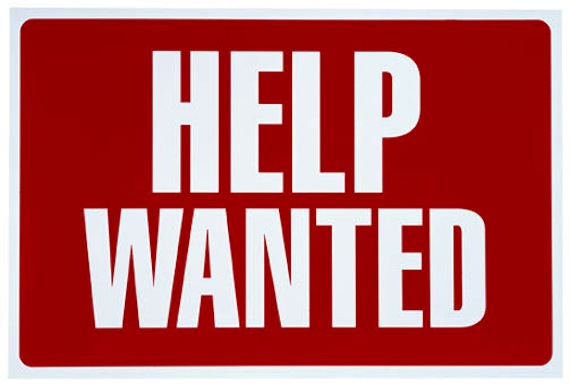 I have been thinking about a few things the last week or so. I have been talking to some good friends of mine as wells as pastors I know in the region they are all looking for children's pastors. It got me thinking, why is there such a lack of quality children's leaders? I realize this may be a perception thing on my part but I don't think so. I think children's ministry is 20 years behind youth ministry but is catching up.
Let me know what you think?
This week I want to discuss and get your take on the following:
1. What does it take to become a children's pastor.
2. Why most children's pastors wanted to be youth pastors.
3. What churches are looking for in a children's pastor.
4. Misconceptions that keep people from pursuing children's ministry.
5. What makes a children's pastor last.