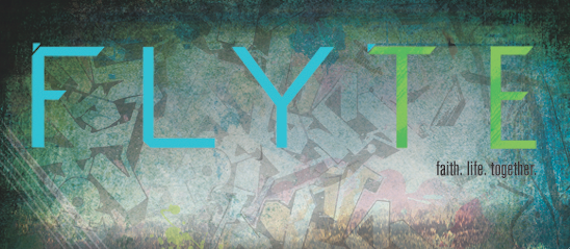 I am really excited about a new sponsor of samluce.com it's a product produced by Lifeway called Flyte. It's a curriculum created specifically to address the needs of kids in 5th and 6th grade.
One of the biggest opportunities for curriculum companies is to produce a quality pre-teen curriculum. Lifeway has done that looking over what they have come up with I am impressed. I remember a while back looking for curriculum that addressed the unique challenges of kids this age.  I remember literally finding nothing out there. What we ended up doing was adapting XP3 I wrote about what we did here: How we use XP3 for our 5th and 6th graders. I am so glad we made the change. Our 5th and 6th graders are way more connected to the lesson and get way more out of what is being taught. I could be happier.
If you are looking for something that will really challenge your 5th and 6th graders, and I would encourage you to do so. Look into XP3 or Flyte.
If you want more info about Flyte read all about it and see some sample stuff on Lifeway's blog.
Here is a promo video the folks over at Flyte made. It's very well done.
FLYTE Promo from LifeWay Kids on Vimeo.