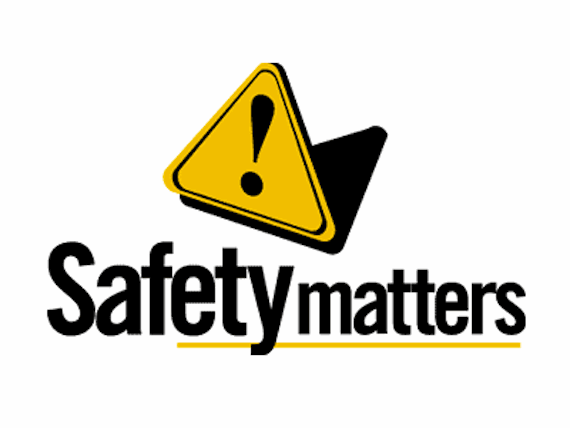 This week I am going to be going into our Be Attitudes which are the values that we need to live and breath each weekend.
Our Be Attitudes for Uptown are:
BE SAFE
BE COURTEOUS
BE ENGAGING
BE CONSISTENT
Today I want to talk about safety. When working with kids you can never be to safe. My perspective is safety has to be paramount in all we do. If Parents don't feel their kid will be safe they will not bring them if kids do not feel safe they won't stay. If kids don't come or won't stay nothing we do matters life change in our context will not happen.
I thought I would post what some of our safety procedures are and could feedback as to what you guys do or don't do.
1. Check-in – We use Fellowship One. I researched all the church databases out there on the market a few years ago and Fellowship One was just getting started but were already BY FAR the most kid focused/ kid safe program out there. Each family each week gets a randomly generated alpha numeric code printed on a sticker that the parents have to match to the kiddo sticker. Very safe and very fast.
2. In the hall. No person is allowed in the wing were our kids classes take place without a Fellowship One name-tag. The only people that are allowed are approved volunteers, children of the appropriate age and parents.
3. All workers must fill out an application and have a background check performed.
4. We never change diapers or assist kids in the bathroom.
5. Kids are not allowed to leave their environment until a parent or guardian picks up their child by displaying their matching name-tag code.
PARENT RECEIPT


CHILD NAMETAG

6. We do tours for adults wishing to see our children's ministry environments AFTER all the kiddos are gone.
7. If we ever need to page parents we text them using our churches Google voice account.
Some people have not liked these changes. But I am committed more than ever to BE SAFE.

Your turn. What do you do or would suggest we do to keep our kiddos safe.