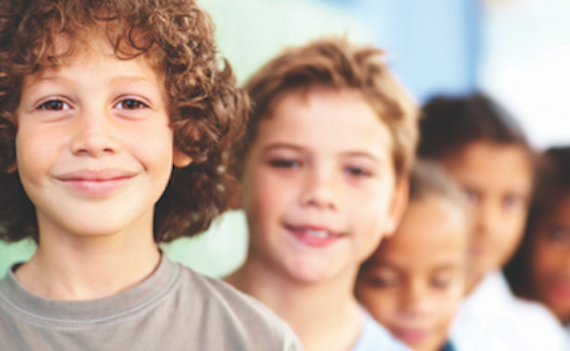 Here are my reasons to send your kids to Christian School
1. Other Godly examples – One of the things I remember best from my years in Christian School was the teachers that taught me. Most Christian schools don't pay their teachers a lot as a result the people who do teach are very passionate about what they do and the passion reaches the kids. I remember many of the Godly teachers that influenced my life. That is priceless to see another adult telling you the same thing your parents are is invaluable.

2. Christian Perspective – History from the view point of our christian faith is never going to be taught in a public school setting. I know that some of the curriculum Public schools choice is less than desirable from a faith perspective. Sending your kids to a school where they learn that History is "His story" (what a good christian school child I am, I still remember History is "His Story"). Having that base of knowledge is so important especially in the PC world we now live in. Truth is truth it's not always pretty but if we try to change history to sound more sanitary we will never learn from it.

3. Smaller Pond – In Christian school I was a pretty good basketball player in public school I was number 235 and was you guessed it cut the second week of practice. The reality is that most kids will not play sports outside of High school. Going to a christian school your son or daughter with average talent will benefit from the ability to take part in team sports. Some kids need a smaller environment for their star to shine. I went to Christian school of 150 and a public school of 3,000 so I saw this whole principle play out first hand.

4. Lots of kids who believe the same thing – I agree with Reggie Joiner. Every kid needs another kid who believes the same thing they believe. I believe every Christian kid's best friend should also be a Christ follower and as much as I want my kids to be friends with kids who haven't crossed the line of faith I want their best friends to be Christ followers. Every kid need another kid, they can call, tweet or text "Am I crazy for…." and I will know that the answer will be based out of God's word and not out of the random pile of teenage emotion. Having your kids in a Christian environment can be unrealistic but it could also be life giving it's up to you.