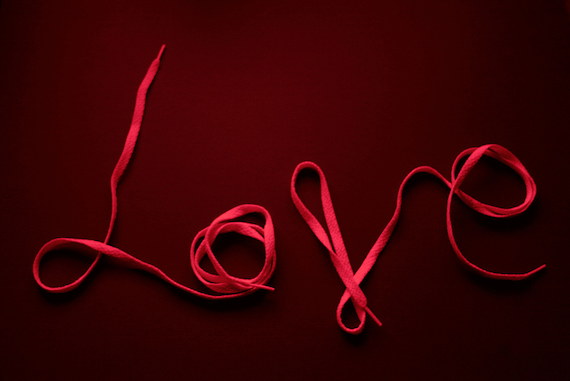 In case you missed them here are my 10 most popular posts for the month of February.
1. Stuff Kids Pastor's Like #105: Candy and Drugs.
2. How to stay warm if you live in the South.
3. You might be a redneck kidmin if…..
4. How We Tweek Minute to Win It Games for kidmin.
5. Parenting Advice: Pick your kids friends
6. Free Bible Lessons: Psalms "The book of Worship"
8. How to Customize Facebook For Your Children's Ministry.
9.  About