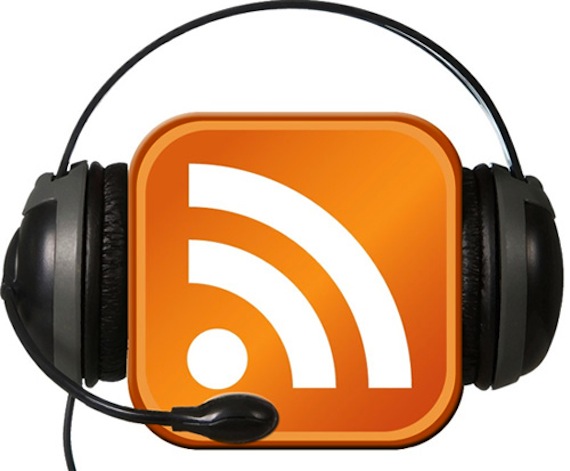 Every once in a while I like to put a list of books or resources that I am currently enjoying because I always love finding a new book or podcast. So here is a list of podcasts I listen to often.
Ministry Podcasts
Andy Stanley Leadership Podcast
Kid Ministry Podcast
Cornerstone Fellowship Podcast – Christaan is just to funny.
Random Other Podcasts
Havard Business Review IdeaCast
ESPN Fantasy Focus: Baseball Edition
Stuff You missed in History Class