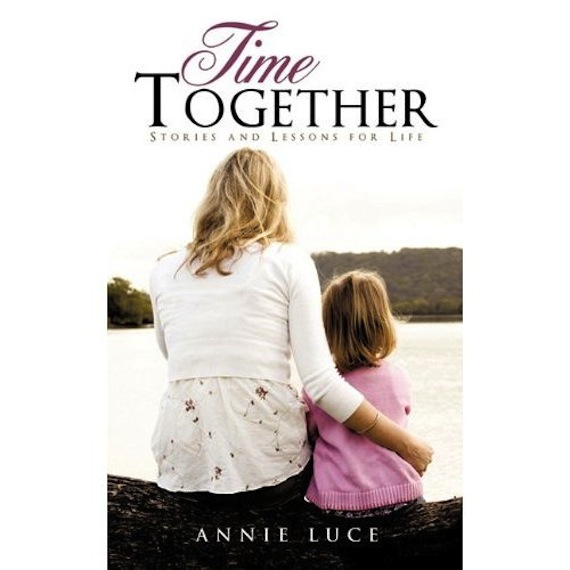 One of the best pieces of advice I have received was The hours you put in leading to your child's 11th birthday determine the strength of the bridge of communication you walk across in their teen years. One of the things I have seen to many times is parents that made no investment in their relationship with their child in the elementary year be completely shocked to find out in their child's teen years they have no desire to have a relationship with their parent. The elementary years are the years you create that ebb and flow of relationship with your kids.
What do parents need to start building in the life of their elementary age child?
1. A healthy age appropriate view of sex
2. Healthy boundaries as to how and when to address mom and dad.
3. How to treat the opposite sex
4. Sometimes you just need to listen and say nothing.
5. You need to demonstrate to your kids at a young age they can tell you ANYTHING.
6. When your kids are young you need to prove to them you can earn their trust, when they are teens they need to earn your trust.
So in light of all of this creating opportunities to build relationships I want to take a quick second to plug my mom's first book. Building relationship bridges with her kids is something my mom has always done well. In fact so well she has written a book on how Mom's can build relationships with their daughters. I will blog about this book more after I read it. I just want to plug my mom's book as much as possible because much of what I know about raising kids is because of the amazing example my mom and dad were to me growing up. If you are looking for a great book about mothers and daughters you need to buy my mom's book Time Together.