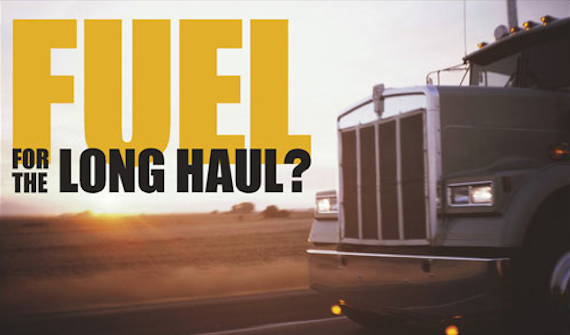 For me the hands down number one thing you need to make it for the long haul in children's ministry is an overwhelming sense of calling. I have talked to many people in ministry who have lasted over the long haul nearly all of them can point to a specific sense of calling, an event where they felt God was leading them to do what they are currently doing.
Many times I have felt like quitting. The thing that keeps me every time is knowing that when I was 12 years old God spoke to me in such a profound way calling me to do what I currently do that I can't shake it. I know that I know that I know. If you are going to survive all the ups and downs the disappointments and the triumphs you have to have that calling that centers you.
I remember when I was 12 years old I attended a Phil Driscoll concert with my parents. While Phil was playing his trumpet I felt God speak to me that I was going to be a pastor and work with youth. I was upset because growing up a pastor's kid I had no illusions as to what that meant. I told God that if that's what he wanted me to do I would need a confirmation that what I was feeling was God and not pepperoni pizza. Right then Phil put down his trumpet and pulled out a letter. Before he started to read the letter he explained that he doesn't normally do this but felt he needed to. Phil went on to read a letter sent to him by a young man that attended one of his concerts and while Phil was playing his trumpet this young man felt God speak to him that he was to enter full time ministry. I felt numb, tears filled my eyes, I couldn't believe what I was hearing. I knew then with the same assurance that I know now God wanted me to spend my life speaking, training and leading the next generation.
When you are sure of the call of God on your life it helps you to see past the day to day struggles. Do I have bad days? Oh ya. Do I ever doubt I am doing what God created me to do? Never.
If you want to make it for the long haul know your call.