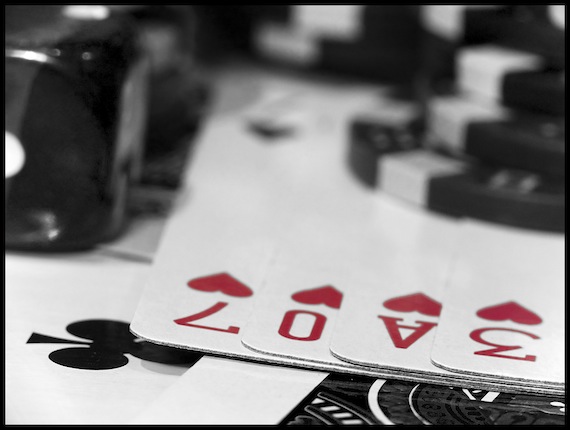 Jim Wideman just offered to up the ante. I was doing a huge give away Jim Wideman offered to give a year subscription to the club and his Think 7 series. So if you want to be entered check out this blog post telling you how. I will be picking a winner at 7pm EST Friday.
This is classic Jim Wideman. I have had the pleasure of being apart of his Infuse mentoring program. One of the things I love about Brother Jim is that he cares far more about people and helping people than he does about being a big shot. At our last retreat a few weeks ago Jim shared about his passion for the church and his passion for people actually doing what the bible says. I was challenged and moved. I really believe that God has elevated Jim because of his humility. When you serve others God elevates you and God gets the glory.
If you want to up the ante in your own life and own ministry be apart of Infuse 4 or attend one of his daytrips. My life has forever been change from the wisdom and the friendship Jim has shown to me.