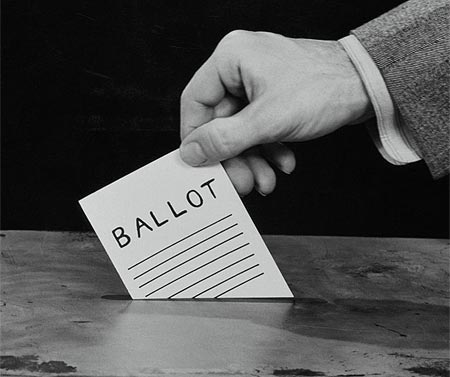 Well things have been a bit hectic. But another kidmin challenge has come to a close. It was a great challenge lots of practical advice as well as some humours suggestions on how to best recruit more help in Children's Ministry.
I dropped the most creative category because I felt it was difficult to do humours, practical and creative. So what I will do instead is give the two highest vote getters in each category a prize.
Thanks to everyone who participated. It was loads of fun.
To vote for the most humorous and most practical suggestions click on the link below.