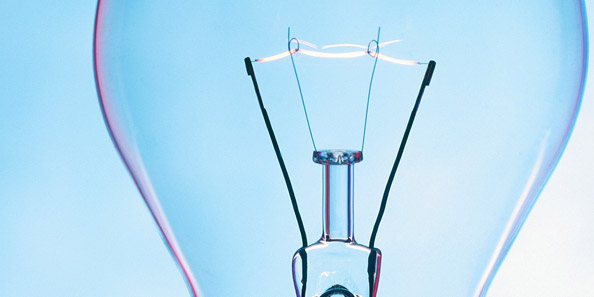 A few months ago a did a random post about innovation. I have been thinking about it ever since.
The thing I keep going back to is how we don't innovate because we ask the wrong question. We ask "How" instead of "Why". How maybe an easier question to ask and answer by asking why makes all the difference.
Here are a couple of examples of "how" being the wrong question.
1. You go to a conference and ask the person next to you "How do you do your children's worship service" instead of asking "Why do you what you do with your kids on Sunday morning.
2. "How do I get more volunteers" instead of "Why do I not have enough volunteers"
I think you get the picture. We are all guilty of asking How rather than Why. We like asking "How" because it is easy, safe and requires little of us in the short term. "Why" on the other hand gets to the bottom of things. It cuts to the motive. Why do we do what we do is a much different question than How do we do what we do. When you ask why it changes how you process the information you are about to hear. You begin to think of application in the context of your environment, not just doing some program that seems to be working for some church down the road.
The question "Why" is based more in values and vision and "How" is based more in roles and function.
You may be reading this right now asking yourself "Why did I read this" and I would ask you "How did you get this far if you feel that way?"