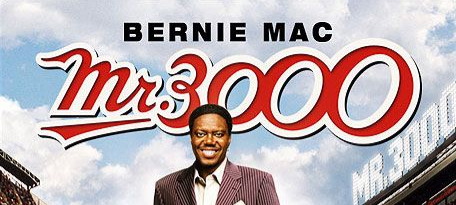 If you have not registered for Orange go do it now!
We currently have 2,909 people registered for Orange. If we get up to 3,000 today, then the church that registers person number 3,000 four free registrations to the conference AND pre-conference. They will either be refunded the cost of 4 people or be given passes for 4 additional people.
Can't beat that. So register right now. Who knows maybe you will be Mr. 3000!
May the luck of the Irish be with you.