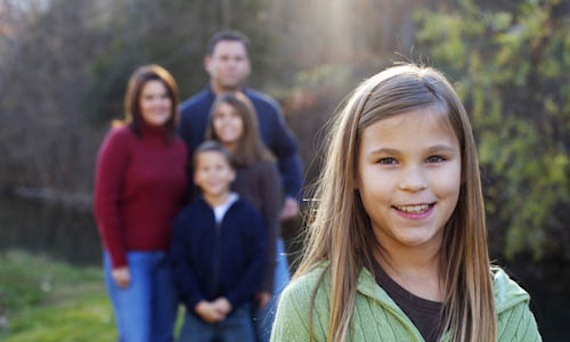 Here are my reasons to homeschool your kids.
1. No one can love your kids like you – There are few things on earth that exemplify the love God has for us like the love a parent has for a child. All other loves, grow, have a starting point and to some degree are earned. I loved each of my children before they were born. When I first laid eyes on them there was a love that filled my life for them words can't explain. I work with kids for a living but there is something special about your own children. No one can love your kids like you do. You can send your kids to public school or Christian School and they can have the most caring and loving teachers ever but their love for your child will never compare to the God given love you have for them. There is nothing my kids could do that would make me stop loving them. When my son is at school I miss him our family dynamic is different. I hate not knowing what he does all day. I think about him all the time when he's at school I wonder how he is treating others and how others are treating him. I wonder what he is learning.
2. You can teach to their strengths – This is huge. I am officially the worst math student ever. I am a creative, English, History, Art and Drama kind of kid. When you are stuck in a school system you learn a little bit of everything. When you are home taught your parents know what your strengths are and can give you the individual treatment where they can teach you everything through the lens of your  strengths. Why I love this approach as it teaches kids to be life long lovers of learning
3. You can include spiritual dicipleship as part of the curriculum – This is huge. This is what Deut. 6 is all about teaching your kids all day about who God is and the rescue plan he has for them. You MANY more opportunities for teachable moments. There is no room for Faith in the Public school, and in Christian schools what is taught is generally very basic because so many kids from so many denominations attend a given school. When kids are home taught you can teach them what you believe and live it out in front of them while reinforcing it with those God moments that come along. All three of those things working together is a force to be reckoned with.
4. Flexibility – Home schooling is massively flexible. You can teach about dinosaurs and take your kids to the Museum of natural history the next day. So much of what kids learn in Public and Christian school is 2D. Public/Christian school – Here is a picture of a fish, fish swim in water. When you homeschool you can take your kids to a fish hatchery and they can see, touch and hopefully not taste the water the fish are swimming in. You can also start and maintain traditions that will be with your kids for years because you have the flexibility to celebrate to teach and rest whenever you want. Lastly you can go on vacation whenever you want – You can go to Disney when everyone is in school and avoid long lines and get cheaper rates. Public/Christian School kids can't go on vacation whenever they want.
If we ever feel that we need to homeschool our kids we will. I think there is a lot of value in it.