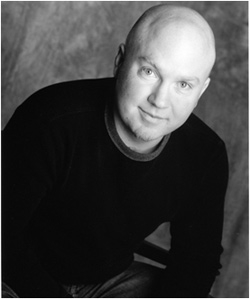 Just wanted to extend an invitation to anyone who attended Pipeline as well as people who regularly read my blog. Aaron Reynolds has graciously offered to answer any question you have for him concerning kids ministry. I appreciate Aaron's willingness to do this.
If you have a question he will check my blog all week and will answer you questions for you. I encourage you to ask because what you will get is a real life practical answer based on years of experience. Ask away and be prepared for some insightful practical suggestions that will help you grow your leadership.
Thanks again Aaron you are such a blessing.

Technorati Tags: Aaron Reynolds, children's ministry, Pipeline Conference, leadership