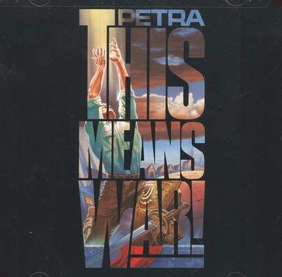 Got talking to one of my blogger friends about awesome the 80's were after reading his post. It got me thinking about all the great things in the 80's. Let me know what I am missing!

Clothing –
Tight rolled jeans
Stone washed anything
Leg warmers
Half T-shirts
Hair Bangs blowouts
The top of the head Pony tail
The thin tie
Music
Petra – Everything they did I loved Petra (Does it get better than this means war?)
Stryper Honestly and To Hell with the devil
Firehouse – When I look into your eyes
Mr. Big -I'm the one
Chicago – Like a Knight in shinning armor,
Cindy Lauper – Girls want to have fun
Balinda Carlile – Heaven is a place on earth
To many to list…..
TV
Alf
Cosby Show
Knight Rider
A-Team
Air Wolf
Transformers
Movies
Karate Kid
Goonies – Still makes me laugh
Rad – I don't know how many times I watched that movie
What about Bob – This one makes it because It is one of favorite movies ever. (i know it was made in '91) Stand by me
Breakfast Club
Pee-wee's Big Adventure
One Crazy Summer
Say Anything