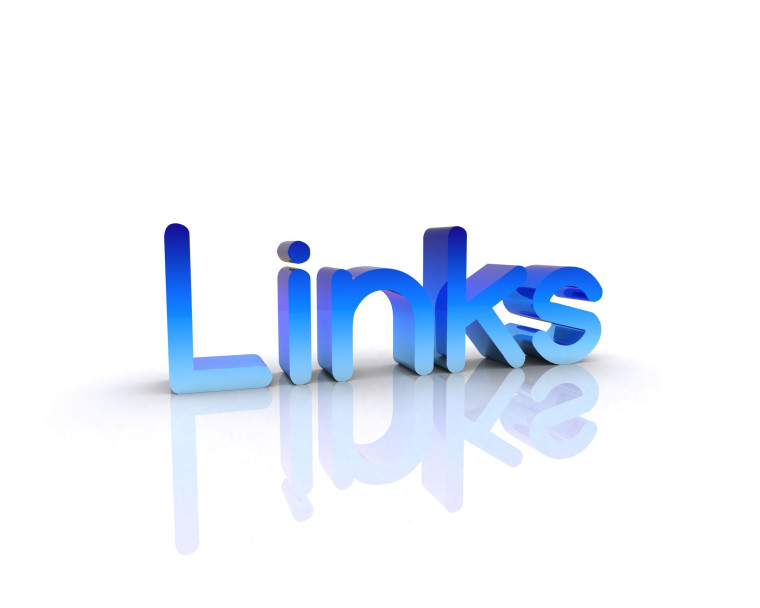 What books I am reading right now
Creativity, Inc. by Ed Catmull
Out Of The Silent Planet By C.S. Lewis
What blogs I am reading right now
No Grey Area – Kevin DeYoung Talks about he proper Christian response to the movie and book series 50 shades of grey. 
How to build a thriving Children's Ministry in small town USA. – I love Dale Hudson's passion for the local church. This post is both practical and encouraging. Our founding pastor attends Dales church. They do an amazing job I am grateful for Dale's voice and the influence of Christ Fellowship on the church in America.
The Enemy of creativity… – Seth Godin can do more in blog post that is more like a pregnant tweet than many people can do in an entire book. (Also I think he is the only person still blogging on the typepad platform.) Great very short post on creativity.
President Obama and the problem of religious Conviction – Great post by Trevin Wax on the problem religious conviction. Trevin explains that our certainty in the truth can and will be offensive to our present day culture. Loved his statement – "you don't deal with violent expressions of faith by pretending that confidence is the problem and content doesn't matter."
37 Android Apps, Free Streaming Sticks, Build your Nas, and More Deals – In the next few weeks I am switching over to an android phone – check out these free Android apps I will be.
This Crazy Simpsons Theory Actually Makes A Lot Of Sense – Thought this was interesting for the cartoon loving conspiracy theorists out there.