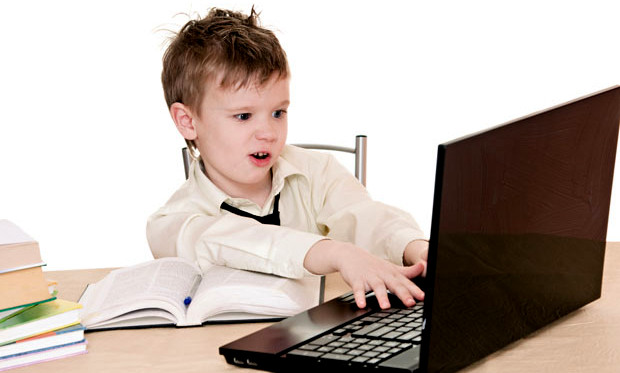 I was recently at an event where Josh McDowell was speaking. He was sharing about the three storms that are converging that are causing our kids to abandon faith.
Those storms are:
1. Epistemological shift 
2. The Internet
3. Pornography 
As he began by quoted the following stat. 9 out 10 kids ages 8 to 16 have viewed Porn. He went on to share many other things. He stated that the dopamine hit adults receive from Porn comes in around 20 seconds after viewing pornography with kids in this age demographic it's .078 seconds less than one second.
McDowell said that we should do the following to be proactive in fighting the wave of porn our kids are facing.
1. Tell your kids that they are beautiful God made them
2. Teach them sex is not dirty – we wrongfully apply the misuse of sex to sex
3. Embed scripture into the minds of their kids 
4. Your kids need an adult that can listen to them
We are not talking about this problem enough in our churches and in our homes. We have to help our kids avoid the life altering trap pornography provides.