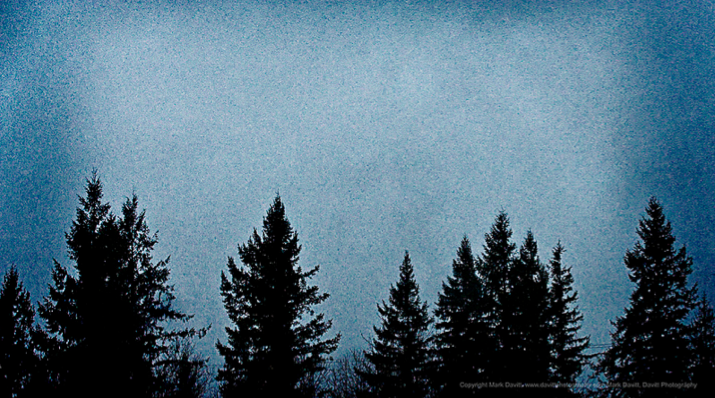 Seven years ago today one the kids in our kids church suddenly went home to be with the Lord. I'll never forget that day and what I've learned since. A couple of months ago I read a book by Malcolm Gladwell in that book he talks about a man who lost his son in tragedy what the father said moved me the first time I read it and still does every time I read it.
"Even today I carry a death within myself the death of my son and I am like a decapitated pine. Pine trees do not regenerate their tops they stay twisted and crippled. They grow in thickness perhaps and that is what I am doing."  – Andre Trocme
Such a powerful image of the pain and the strength loss brings. It's why I love the gospel because the gospel tells me that the God I serve is not safe but that He is good.
We miss you Robert.