Top Family Ministry Blogs 2013 (Responses) - Form Responses
Enter your name and email and get the weekly blog digest... it's FREE!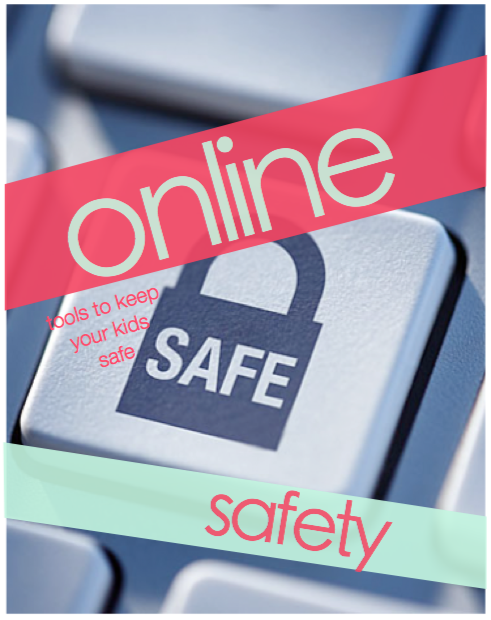 Sign up to receive my blog posts via e-mail and get a FREE copy of my NEW Online Safety e-resource.
Your information will *never* be shared or sold to a 3rd party.