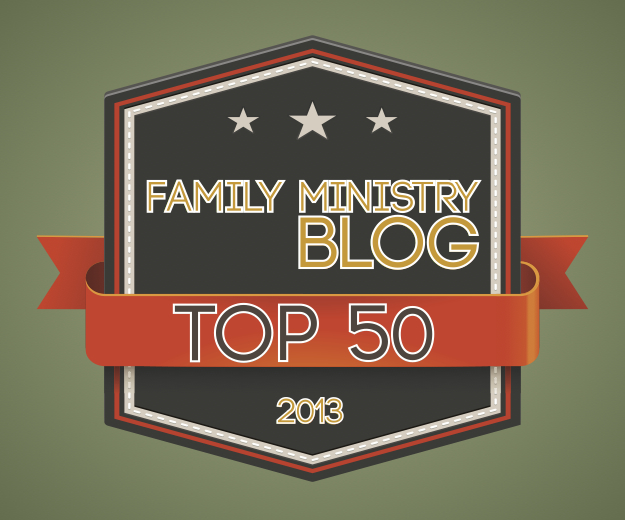 Family ministry has been a priority for churches since the 80's but in the past 15 years there has been a new push for youth and kids ministries to be working together in sync with each other in a way that produces a cohesive strategy to equip and empower families like never before. When I started blogging 6 years ago there were only a handful of children's pastors blogging. There were also a few youth pastor blogs as well. The desire I had for my blog at the beginning was to be to someone else what I wish I had when I started.
In the past 5 years there has been a huge shift toward staffing family ministry positions. That title means something different for each person using it for us here it refers to a single staff member responsible for all programing from birth through college. While there are not a ton of family ministry specific blogs out there yet, I thought it would be helpful to highlight some of the best of both the youth and children's ministry blogosphere.
What I have done is compile a list of the Top 50 Family Ministry Blogs. While they may not all be written by someone in a family ministry position seeing a list of some of the best Kids and Youth ministry blogs out there will help anyone in the position of leading both ministries. This list is by no means comprehensive I realize that in the hours I took to create this list I may have missed a blog. Please forgive me and please let everyone know in the comment section.
I judged each blog by the following:
1. Alexia Rank – I found this through alexia's site.
2. Social Media Shares of the Home page – With the demise of Google reader we lost the loyalty metric that the Google readership subscription provided. There is no much out there to duplicate that. In my research I found the site http://linktally.com/ which give the amount of shares via social media a particular page has received. As a way of trying to gauge loyalty I used the home page of everyone's blog.
3. Open Site Explorer Homepage Root Domain Links and Open Site Explorer Total incoming Links help show how far of a reach a blog has. How many people look to a particular blog as having authority on any given subject. The more links back to the blog the more people are referring to the content within the blog. http://www.opensiteexplorer.org
[table id=1 /]
We Made the Family Ministry Top 50!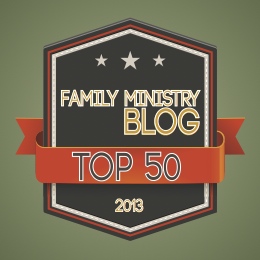 <img title="top_50_Family-Ministry-Blog-125″ src="http://samluce.com/wp-content/uploads/2013/09/top_50_Family-Ministry-Blog.jpg" alt="Family ministry blogs top 50″ width="125″ height="125″ />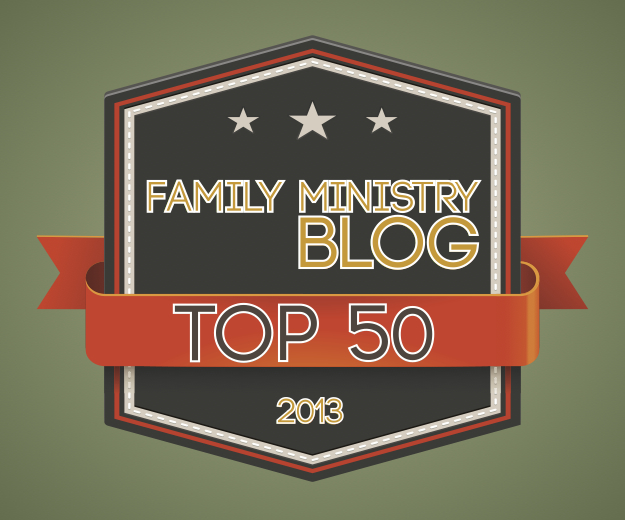 <img title="top_50_Family-Ministry-Blog" src="http://samluce.com/wp-content/uploads/2013/09/top_50_Family-Ministry-Blog.jpg" alt="Family ministry blogs top 50″ width="300″ height="250″ />