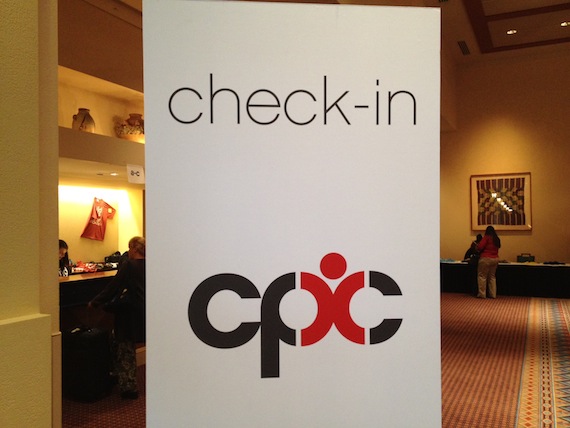 Why I'm excited about CPC this year?
I love change, especially when change is based on values not just cool points.
Some of the changes that INCM has made that I think are huge.
1. Intentionally increasing their presence on the web.  (check out their app, it's fantastic)
2. A great focus on connecting during the conference and beyond.
3. Lots of fresh faces – The speaking line up has changed a lot this year. I love hearing different perspectives.
4. CPC is actually a ministry of International Network of Children's Ministry – Love how the new Executive Director has a passion to reach out to and into other countries around the world. Love that.
5. Love how INCM is working harder than ever to partner with other ministries and other conferences to strengthen and serve kids pastors around the world.
6. Having Reggie Joiner do a General session is huge in my opinion. Love Reggie's heart and pasion.
7. I love that a kids pastor's conference takes place in Disney World. I love Walt's innovation I think it's the perfect place for a kidmin conference.
I am so humbled and honored to be apart of INCM and CPC. Really looking forward to pouring into kids pastors from all over this week. Looking forward to meeting lots of new people.