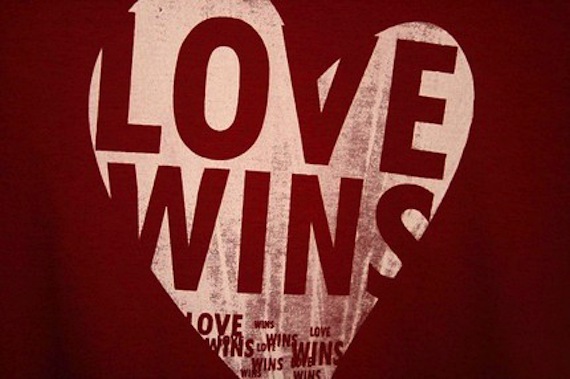 If there is anything we know is that Love always wins even if we haven't read Rob Bell's groundbreaking book. What we do know is who the 5 people are who win Jim Wideman's groundbreaking new book #kidmin Leadership.
The winners are:
lrwhitney Lindsey Whitney
BonnieDGCC Bonnie Deroski
pastoralan Alan Phillips
tijuanabecky tijuanabecky
gregferguson gregferguson
If you contact me via email or DM I'll get your book out to you. Thanks!