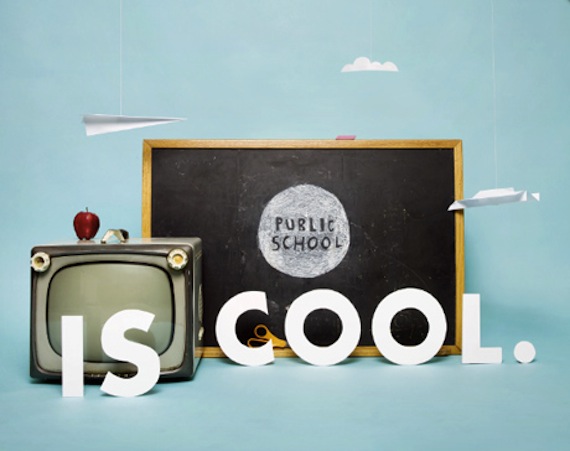 I'll start with public school. Here are my reasons why you should send your kids to public school.
1. Resources – Public schools by far have the best funding and because of that they can offer many programs, specialists, and academic help for your kids that you could not get at a private school or provide yourself.
2. Social setting – Unless you start your own business you will work for and with people who are different than you. Learning how to interact, deal and lead people different than you is an invaluable life skill. One I feel that is difficult to learn if you are homeschooled.
3. Our public schools need Gospel Centered kids – You can read through the bible and see how God loves cities I think it breaks God's hearts if we withdraw from our culture and create a counter culture, just as much if not more than it breaks his heart to see us be absorbed by our culture. We as parents have a responsibility to teach our kids how to demonstrate the Gospel. If our kids are surrounded by kids or family member who believe the same thing they do all the time they never are given space to doubt. When kids do not doubt they do not believe. We have made the mistake of trying to raise moral kids in a immoral culture our goal needs to be to infuse our culture with the gospel that will never happen if he hide in the hills or if we embrace culture with a cheap moralistic faith.
4. Brave vs. Safe – I want my kids to learn to cope with situations that are difficult while they live at home. Situations will come up and I want to teach my kids how to deal with those situations from a gospel perspective when they are young. I have seen to many kids grow up unable to cope because they were surrounded in a cocoon of like mindedness known as Christian school. They graduated when to college and left their faith because they were cut from their cocoon by an atheistic professor because their parents never let their wings grow. As a parent our natural instinct is to protect that is part of our job but more than protect we need to empower. I for the longest time I used to tell my boys to be safe I NEVER do that anymore, I tell them to make wise choices because I want my boys to make a difference not to just be safe.