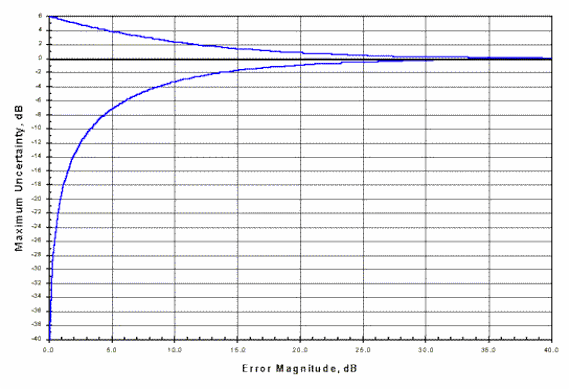 One of my biggest pet peeves in kids ministry is how we attack our very real need for volunteers. Every conference you go to there will be some form of breakout teaching you how to recruit more volunteers. At these break outs you will often hear tips tricks and how to's to get more volunteers into your ministry to help with the kids. These usually vary from dinners, to cold calls, to fun events which your new recruits soon learn were just a bait and switch tactic. Are these bad ideas? No. Are they what I believe works for the long haul? Absolutely not. We live in a very short sighted culture, we value results and what have you done for me lately. Tricking people into helping takes a whole different set of skills than finding team members and building a team.
I believe nearly every volunteer issue falls into one of two categories. Culture and vision. If we worry more about creating a team centered culture that shares common values and vision, recruiting and keeping volunteers will not be a problem. One of those things that helps build that culture that makes volunteering irresistible is the ability to know how we are doing.
One of the biggest opportunities we miss as leaders is we that fail to put measurable goals our team members can use to see how they are doing. I can say this because I don't feel I do this in a simple way, yet. Immeasurement as Lencioni calls it, is really all about not knowing "how" you are doing. In my experience healthy people want feedback. Every person who I have seen grow in the past few years has been because of a series of active coaching where I talk with them about hits and misses.
In Three signs of a miserable job Lencioni talks about how we need to give the people who work for us measurable goals, and by that he means goals "they" can measure. I think we have a list of things for each person who works with us but it's often unspoken and unclear. If we can work to make goals clear our team members will not just report for duty and keep kids from getting hurt but they will be proactive.
Let me explain what I am thinking for our teachers. Most parents ask their kids two questions 1. Did you have fun 2. What did you learn. What if every early childhood teacher measured their success by how many kids laughed out loud and how many kids could leave knowing the bottom line. I think it could fundamentally change how teach, how we coach and how kids learn. If kids are not laughing and are not learning we need to ask why. Asking those questions will point us to what changes we can implement so kids laugh and kids remember the bottom line. If we want our volunteers to last, to love what they do, and create a culture that makes volunteering magnetic then we must learn how to measure what our people do. At the end of the day if everything was crazy and nuts if they can say "Wow, I did great today" or "Wow, I know what I need to work on for next time." We win, they win, culture wins, and ultimately the kids win.
Measurement will look different for everyone but what gets measured has lots to do with who benefits from your work. Who are you serving…..but….that my friends is a topic for another day….like shall we say tomorrow?