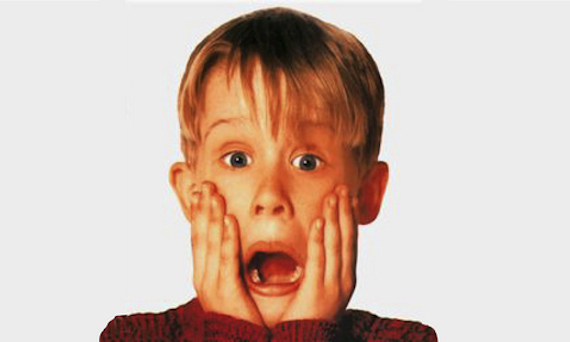 One of the mistakes I made when I first started was not involving parents. I started doing kids ministry full-time when I was 22 years old. I was fresh out of college I had helped in kids ministry for years but leading something is a whole other animal.
When I took over the kids ministry I had lots of people quit not because they were angry but more because during transitions times that's what happens. I had been helping my friend Mike with the youth group and was spending lots of time with the teens pouring into them and building relationships. When people started quitting I didn't pray about who God wanted to fill those slots I just started asking my friends and teens from the youth ministry.
It took me a few years and actually one incident for God to get my attention. I remember it like it was yesterday I was teaching up front and the teens had just finished a skit and being from NY "busting chops" is an everyday occurrence.  One of the kids who was very good at mocking others said something to me and I responded back and got him so good he didn't have a come back, which was rare for this kid. You know what he did in response? He was wearing a costume so while still on stage he mooned me (thank God he had his pants on under his costume) At that moment I realized that I needed to raise the level of maturity in my volunteers.
I prayed and I felt God speak to me about parents and how to get them involved ever since that day parents have been a huge part of what we do. We still have lots of teens helping but the are in rolls that play to their strengths more. I wish I would have engaged with parents from the start, I think I would have been further down the road today. I am thankful for every volunteer we have kids need the unique perspective that teens, parents, and seniors bring. Our god is a multi-generational God I think our ministries should reflect that.