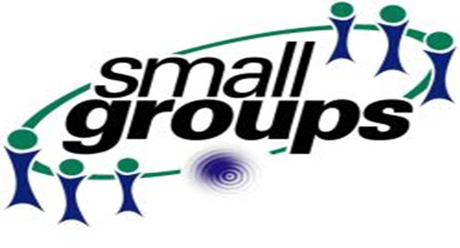 We have been doing small groups in our kids ministry for about 8 years and they have been amazing for the most part. I love the interaction and application that takes place in a smaller setting.
Our first time guest numbers have been very high the past 8 months and this has gotten me thinking about every aspect of what we do like never before. One thing that I have been thinking a lot about is how why when where we do our small group. I love most of what we do. The one thing that I am praying/thinking about is how to boost connections with kids on a personal level with the kids in our kids ministry.
Here is what I am thinking about doing?
1. Have small group leaders be more specialized. – instead of working 1 weekend a month. I would have them serve more often.
2. Have a separate volunteer team send cards a call help the small group leaders make connections.
3. Help current small group leaders multiply themselves and have more small group leaders and assign a few kids to be their relationship connections.
These are my crazy thoughts. Let me know if they are good/stupid or in-between also if you have an idea better than mine (very possible) let me know.