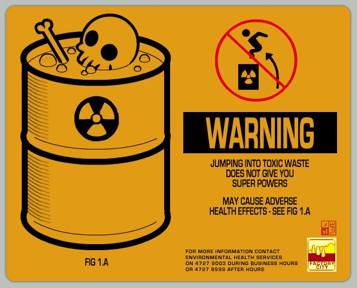 As everyone is getting ready for Christmas shopping I don't want to be Debbie Downer but I heard a stat on the radio the other day that was shocking. 1 in 3 toys is toxic to our kids. With so many toys coming out the The Peoples Republic of China, I think that it is huge we inform ourselves before we expose our kids to toys that could bring short term joy and long term pain.
I did some research and found the following links very helpful.

This is the original report that sent me looking at what might harm our kiddo's.
(1 in 3 toys is toxic group says)
Here is a great site that helps identify problem toys.
Healthytoys.org
Here is a great resource site for parents concerning this issue.
More4kids.info


If you don't want to research it out for yourself let me give you the executive summery.
1. If it is painted and from China don't buy it.
2. If it is stuffed and from China don't buy it.
I hope this helps you in your toy choices. I pray everyone has a very Merry, very Safe Christmas.