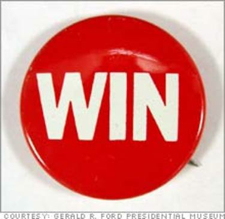 One of our amazing volunteer is Kim Maxwell. She is amazing she is so talented in so many ways. She has a passion for helping first time guests find their way around the building and have a great experience. We are so blessed that she is apart of Uptown.
A mother came to our check in counter and was checking her daughter into Uptown for the first time. After checking her daughter in Kim offered to show mom and daughter where the 4 and 5's class was. Kim let the mom know that she could stay until her daughter felt welcome. Her daughter was fine in just a couple of minutes. As Kim and mom were walking back toward the sanctuary the mom explained that she used to attend church and was thinking about going somewhere.
After the service the mom came to get her daughter. Her daughter was all smiles she said "mommy I love it here." The mom eyes were almost to the brink of tears told Kim that the adult service was amazing and that this was the most amazing experience she had ever had at a church and that she was definitely coming back.
Yea God and Yea Team.