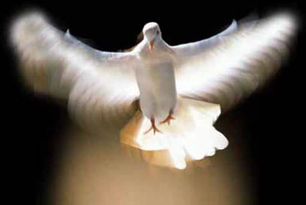 My friend and fellow blogger posed this question to me. What is the Holy Spirits role in volunteer recruitment?
I thought it was a great question. Here are my thoughts let me hear yours.
When I first became a children's pastor (after everyone quit) I promptly went out and started to make my bulitin plea. I felt the Holy Spirit tell me that I should not look for hirelings but true shepherds. I then started to pray very hard. God has supplied all I need. I still have needs he still supplies.
In the process I think the Holy Spirit is invaluable in the leading and guiding of finding the right people and then putting them in the right place. Finding a willing person is the easy part. Figuring out how the Holy Spirit has wired them is a bit tougher. Where will they fit where they will flourish and not just be a temporary fix. For me if my volunteers don't get something out of what they are doing I have failed them on some level.
I feel holy spirit leads to the "right" people, helps me discern their gift mix, and lastly place them where God wants them and where they will be fulfilled.