Remember when you were in school and everyone would start talking about something and they all knew what it was but you? Yeah…me too. And then you pretended to know what it was even when you didn't so you didn't seem square or uncool? Yeah…me too. Well well lets put an end to that once and for all. Matt Guevara and his team at INCM have come up with an innovative solution to keep you from reliving your childhood. The solution is Dispatch.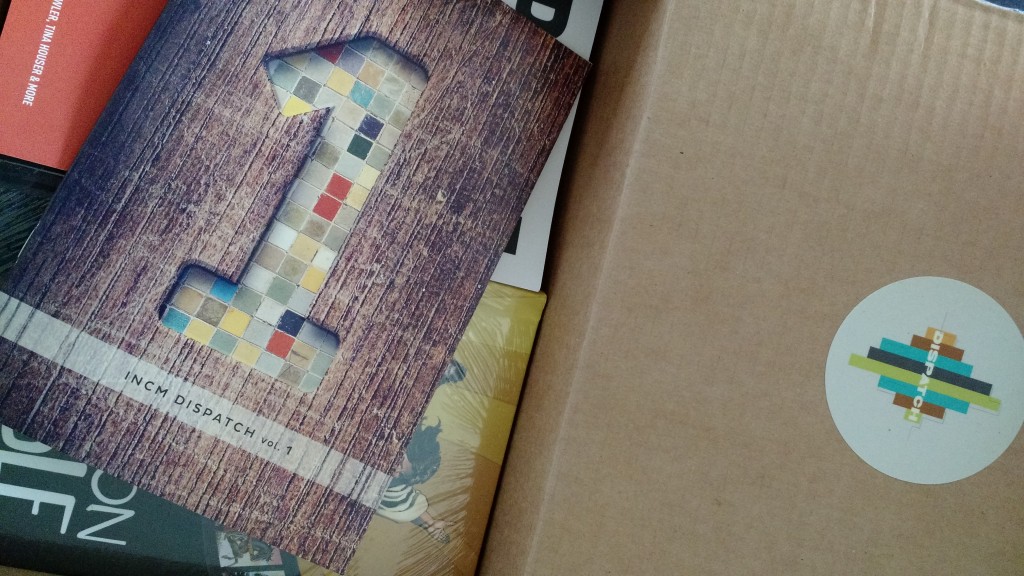 Dispatch is simple. Subscribe for $39 and they send you a box hand-packed with the latest and greatest ideas for your children's ministry. That's it. They search the web for you deliver great ideas and content to while you sleep, teach or watch Phineas and Ferb reruns. As the name suggests, Dispatch is a subscription service. They send you a new package every 3 months and you will be billed for your subscription every 3 months until you unsubscribe. When you first sign up, your account will be in "trial" mode until the next shipping cycle. But Dispatch is more than a box of resources it's filled with advice on how to use them and other great pieces of advice from people in the trenches like you and me.
Shipping soon is the second installment of this low tech delivery of high-tech ideas. One of the resources I got to take an early peek at is from our friends at Thomas Nelson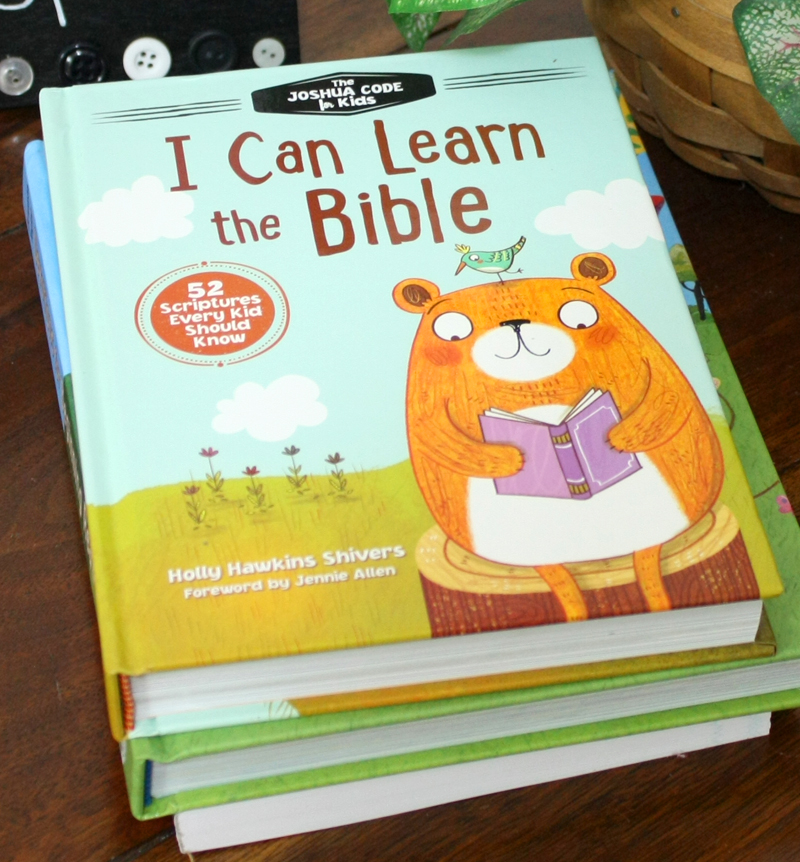 Publishing. They have a great little book called "I Can Learn the Bible" that teachings kids 52 essential verses through activities and devotions. The book is full of scripture and is well illustrated. I am always on the look out for books that will help me teach my kids to hide God's word in their heart. Holly Shivers has done that with her creative delivery of truth that is memorable for kids and helpful for parents. Holly has written a resource that you can put in the hands of parents to help them teach their kids and at the same time grow in their confidence to lead spiritually.
One of the things I love about INCM is that it is a connecting platform not simply a resource provider. They are taking ideas that need to be shared, resources that need to be discovered and connecting them with you the ministry practitioner. If you are looking for great ideas from around the world of kidmin you need to subscribe to Dispatch.
[button href="https://uf225.infusionsoft.com/app/orderForms/Dispatch" primary="false" centered="true" newwindow="true"]Order Dispatch Now![/button]