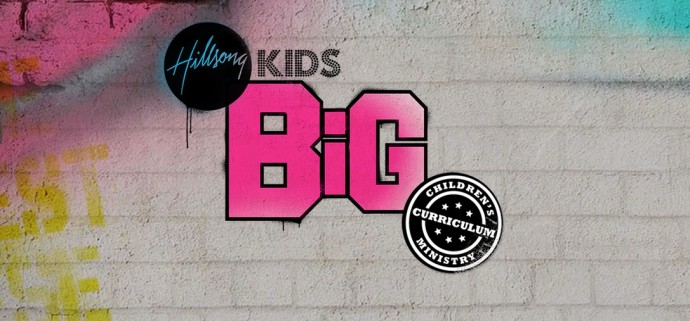 My friends over at Hillsong are about to release the newest installment of their curriculum. They do a phenomenal job, excellent content we use their stuff every summer. Be on the lookout it's hitting digital shelves in August.
Here's what we know so far –
It's a 9 week curriculum
It includes elementary/primary and preschool/toddlers (first time)
It's all about Faith, Hope and Love
It will be physical (DVD) and digital (download)
Large group/small group (same format as previous curric.)
Over 7 hours of media content! (this kinda blew my mind when we added it up!)
New website
Here's what may be announced (wink, wink) –
Maybe there will be new worship music from Hillsong Kids?
Possible there will be a song to celebrate birthdays in your ministry?
I have heard that there may even be animated characters?
But seriously I am very happy with this new series and know that you will love it!