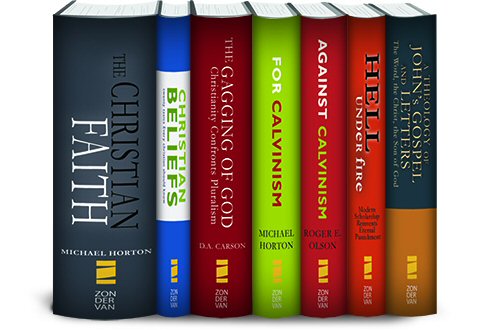 Logos is giving away Zondervan Theology Collection check out the info below to be entered to win! In case you have never participated in a Punchtab giveaway, here's what you need to know:
The Prize Zondervan Theology Collection (7 vols.). The winner will be chosen at random on August 1st and the collection will be sent to the winner's Logos account. Don't have an account? No problem! You can sign up for free here and download free apps to read your books on any device here.
How to Enter
Login below with your email address or Facebook account and follow the steps in the widget. That's it! Each prompted action you follow will earn you additional entries. You can always come back and share a link to the giveaway with your friends for additional entries.
*Disclaimer
By entering this giveaway you consent to being signed up to Logos' "Product Reviews" email list. You'll receive emails featuring content written by Me and other Christian bloggers!