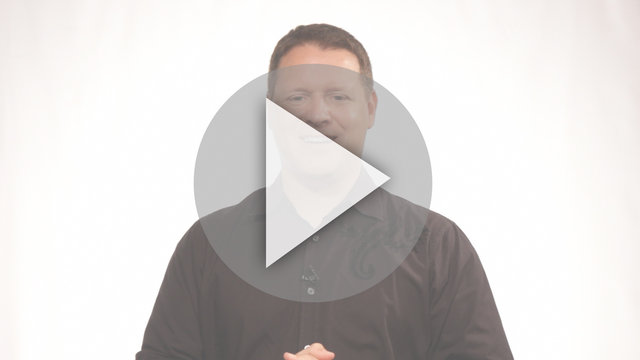 One of the things I love about going to conferences is coming home with more than I left with. Last week I was honored to be able to help Jim Wideman lead his Infuse 7 retreat. Infuse is like a conference for 20-30 people with fewer main sessions and way more opportunities to connect. I did a couple of breakouts which I enjoyed but I wanted to share with you some of the new things and resources I came away with that will help me and I hope they help you.
If you have never done Infuse and serve in Kids or Youth ministry you need to. It will transform how you lead.
A New Idea
Got a great idea to do a welcome video and guest survey from @jennyjones76 They did a guest survey and saw the replies shoot through the roof when they added a video introduction by their pastor.
Here is the video:

A New App
Time is the new money. Everyone gets the same amount but what you do with it matters. Great app for keep track of your time where you spend it, invest it and waste it.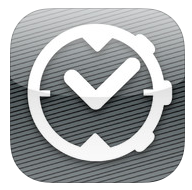 It's called aTimeLogger check it in the app store.
A couple of great quotes
What's typical of a growing church is they don't do anything like the denomination they are apart of.
Family ministries is every ministry speaking the same language
Kids are masters of managed information.
A couple of great book suggestions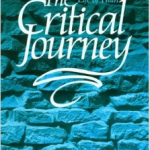 The Critical Journey by Janet O. Hagberg (Author) , Robert A. Guelich (Author)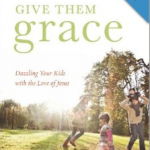 Give Them Grace by Elyse M. Fitzpatrick (Author) , Jessica Thompson (Author)