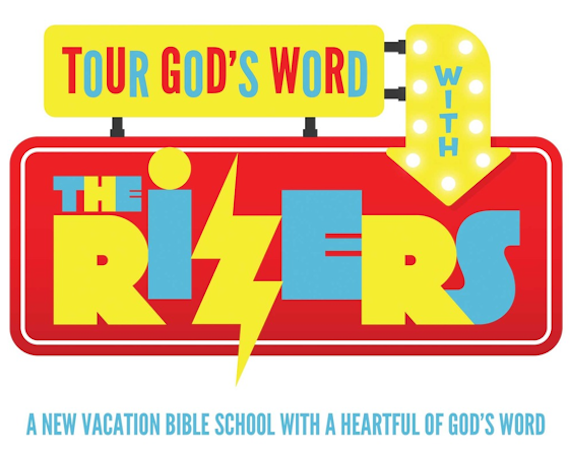 One of the things I have talked about many times on my blog is how I get frustrated by content that is produced that everyone will like. I believe that often times in trying to produce something everyone will like and everyone will buy you rob the gospel of it's essence and it's power. One of the things that bothers me about much of curriculum for children is that we simplify the message of the gospel. We teach our kids that Jesus is pleased by our behavior and that we need to do this and not that. In our attempt for simplicity we end up teaching a very "moral" gospel. Should our kids be moral? Emphatically yes! How we teach mortality makes all the difference. I strongly believe we need to teach our kids virtues but those virtues need to be taught through the cross not something that leads to the cross. If you want to be a Christian you must be loving, sounds good but it is misleading  We are hopeless without the love God showed us in Christ, we can love only because He first loved us. We are able to live a life of virtue because of who Jesus is and what he has done not out of some sort of trying to be good enough to earn his favor to earn his love.
It is so important that we constantly look to Christ for strength to live a life that pleases him because we are grateful for a life of forgiveness through Christ and what he did for us on Calvary. I am always on the lookout for curriculum that makes much of Jesus. That proclaims what he did that constantly points my kids back to someone much greater than them. I am always looking for curriculum that makes the hero of every story Jesus not me, not david, not daniel but the God who empowers each of us through His sacrificial example.
Enter the Rizers. My team and I were able to partner with the rizers to create a VBS that truly makes much of Jesus. I tested it in a couple churches last summer and am more than thrilled to be able to share it with all of you. I know that many people are starting to make plans for VBS right now. Do yourself and your church a favor take your kids on the Tour of a lifetime. They will be changed not by cleaver games or funny skits but by the greatest message of the greatest God man that ever lived. I love that each story is saturated with Jesus. I love that each lesson brings kids and your team to a place of worship and wonder that we desperately need.