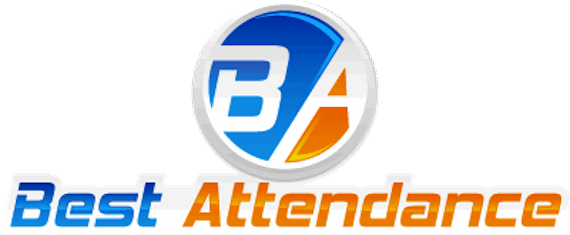 Youth pastors of America I want to tell you a little bit about my newest sponsor, Best Attendance.
Best Attendance is a new website allowing youth leaders to take attendance, share event calendars,
communicate with youth, and update membership rosters online.
The software helps you increase accountability in your group by providing graphical, customizable attendance
reports that help you identify any members at risk of falling through the cracks. There are several ways of
taking attendance, including using a barcode reader, printing sign-in forms, or letting members sign in on a
computer. The software lets you keep members informed by sending emails or text messages to individuals,
groups, or your entire organizations. Plus, students always know what's coming up by viewing the shared event
calendar online.
Check it out for yourself. You can sign up for a 14 day free trial at http://bestattendance.com/youth-ministry-software, and subscriptions
are just $22 per month.