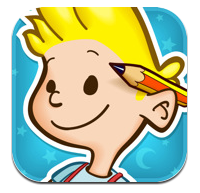 1. Casey's Contraptions – crazy addicting think angry birds meets actual laws of physics.
2. Parent Cue – ReThinks Cue box for the iPad – If you use ReThink's 252basics curriculum this is a no brainer.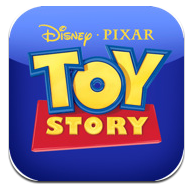 3. Toy Story Read Along – Stunning ebook for the iPad also includes interactive treats like video, coloring and games.
4. Glow Coloring – A twist on the typical draw app. My kids love it.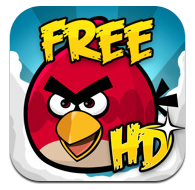 5. Angry Birds – I can't get enough Angry Birds. 200 million downloads incredible.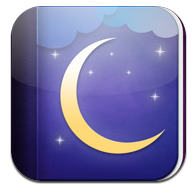 6. A Story B4 Bed – This app lets your children watch video recordings of you reading children's books. Very cool.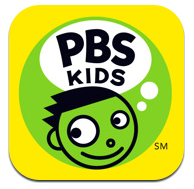 7. PBS Kids – I love PBS kids so do my kids. This app gives you access to videos and games of your favorite PBS kids shows.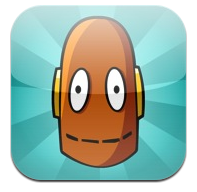 8. Brain Pop – A new educational cartoon video delivered to your iPad everyday.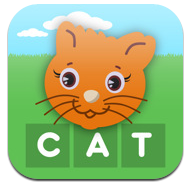 9. First Words Animals – A fun learning game that helps kids learn to read.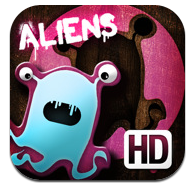 10. My First Puzzles: Aliens HD – Great puzzle game for kids 2-6
* Many of these allow in app purchasing to turn this off do the following: To block In-app purchasing on your iphone, go into Settings, then under 'General' you can access the 'Restrictions' menu, if you haven't used them before, you may be asked to set a pass code to enable them. Once this is done, under the 'Allowed Content' heading you will be able to toggle the 'In-App purchases' to OFF.