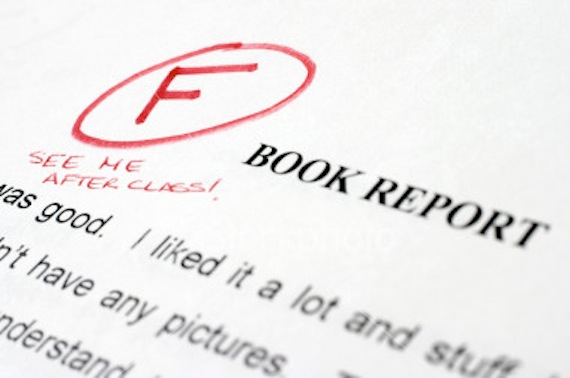 Here are the reasons that should make you think twice before sending your kids to public school
1. Class size – Public school is publicly funded so it is the default choice of many. As a result there are more kids per grade than Christian and Homeschool. It is not even an option for even the best of teachers to give the individual attention your child could get at a Christian School or if you Homeschooled.

2. Wasted time – Being in a large group you inevitably wait for the kid that is the slowest in everything from lunch to class work. This leads to kids who are quick learners and eaters to have extra time to either be bored or to fill it with less than noble actions. (How do I know this I was a quick eater and quick learner)

3. Lack of personal connections – Again with so many kids in their care schools have to take measures to maintain safety. Any time you gain safety you give up freedom. I find it difficult to let my son walk to his Kindergarten class by himself and never have a chance to get to know his teacher or allow her to know us. We have gone out of our way to know his teacher and she has gone out of her way to know us but it hasn't been easy.

4. You don't know what they teach – It is difficult not knowing what curriculum is used but also not knowing what frame of reference a teacher may have. There are many great teachers but a bad teacher can have long term effects that are very difficult to recover from. Sort of connected to this is a huge pet peeve of mine politicians who force teachers in New York  to teach for the test. Because teachers have to do this it makes it difficult to create a lifelong love of learning in kids. I hate that.