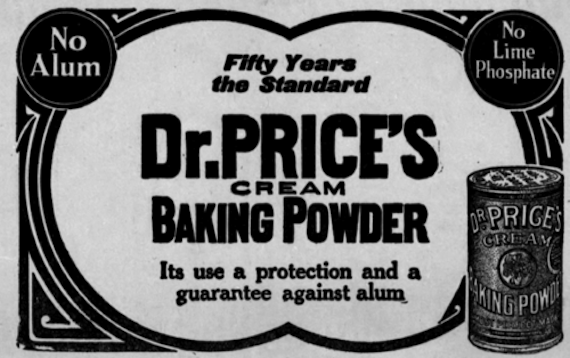 I appreciate everyone who stops by my site and adds to the conversation. I want to take a few minutes to encourage you to check out some of the things the people who sponsor this site have to offer.
Summer XP – Jump – If you are planning on doing VBS or some version of it this summer you need to check out the stuff that the Orange group has put together. I have used their curriculum of for the past 5 years and have always found their stuff to be easy to use and always very customizable to fit our context.
Worlds of Wow – Is a one stop shop to custom theme your church or business. Regan heads the company up and is a stand up guy. They put in our indoor playground in our church and 2 years later the kids love it like the first time they played in it.
Kidz Blitz Curriculum – Roger Fields is one of the more creative guys I know in kids ministry he is never afraid to try something new, and isn't afraid of something failing as a result he has come up with some of the more creative ideas in kids ministry in recent years. Roger has been in kids ministry for years so signing up for his curriculum you get creativity and experience something in my mind that is well worth the investment.
Bible Bucks 2.0 – Winner of the Children's ministry expo's Jawdrop innovation award. Bible Bucks 2.0 is a new way to do rewards at your kids church. It's a web based reward system that will leave your kids talking.
R04r.com – An innovative iPhone app company that was started by a good friend of mine – The user interface is drop dead simple. If you are looking for a iPhone app or android app contact Matt at R04R tell him Sam sent ya!
Jonathan Martin Creative – They are an unbelievably talented company our church will literally never look the same because of them. Every week when kids come to Uptown and their breath is taken away. I am so grateful to JMC for the time and energy they put into making our space amazing.
Lifeway – Parent life magazine – The people at Lifeway have put together what seems to be a great resource for kids pastors and parents, It's a magazine called Parent Life, a magazine that focuses on the whole child (spiritual, physical, emotional, mental, and social). I haven't read it yet but plan on reviewing it on my blog soon. The folks at Lifeway always do a great job equipping parents and churches. I always enjoy their blog.