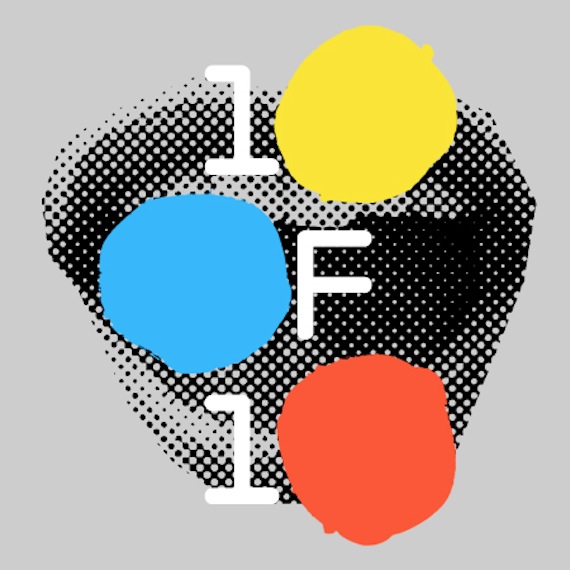 10 people that impacted me most this year
1. Pastor Servello – The founding Pastor of our church – Amazing leader I constantly learn from his example
2. Mike Servello – My best friend and one of the most visionary leaders I know. I am constantly challenged by his generous spirit and passion for those who are far from God.
3. Sally Lloyd-Jones – Opened my eyes to the need for our kids to understand "The Gospel"
4. Jim Wideman – Amazing Leader who lives what he says and cares more about people than titles.
5. Andy Stanley – Hands down best communicator I have ever heard.
6. Timothy Keller – So challenged by how clearly and passionately he communicates the essence of the Gospel.
7. Doug Fields – His message at the orange Conference about family rings in my ears daily.
8. Jonathan Cliff – One amazing kids pastor and friend who talked me off a few ledges this year.
9. Kendra Fleming – Love her passion for kids and the practical resources she provides in her blog. Got to tour Northpoint church this year. So appreciate Kendra's passion for the local church and other Kidmin leaders.
10. Mike Hughes – The worship pastor/administrator at our church whose friendship and wisdom I can't live without.