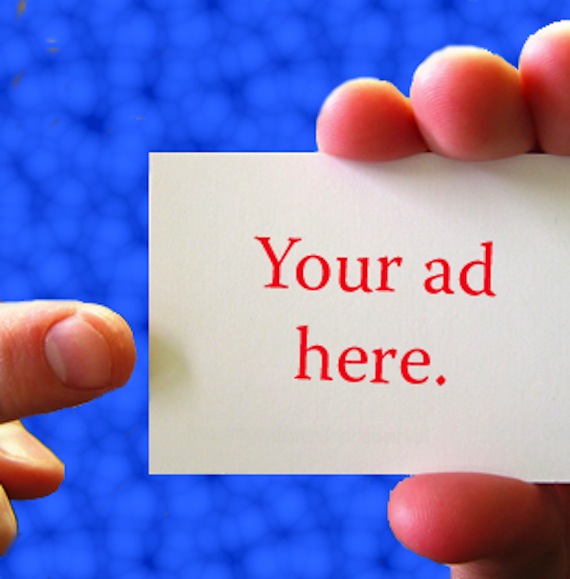 I appreciate everyone who stops by my site and adds to the conversation. I want to take a few minutes to encourage you to check out some of the things the people who sponsor this site have to offer.
Integrity Music – Carlos Whittaker – Integrity music has been around forever and after all these years they are still producing cutting edge worship. I still remember my dad getting music in the mail from integrity we would pop in the tape and sing at the top of our lungs.
Jonathan Martin Creative – They are an unbelievably talented company our church will literally never look the same because of them. Every week when kids come to Uptown and their breath is taken away. I am so grateful to JMC for the time and energy they put into making our space amazing.
Shout Praises Kids – Great worship series for kids from Integrity. They do an amazing job of translating worship that is sung by adults into meaningful relevant songs for kids.
Bible Bucks 2.0 – Winner of the Children's ministry expo's Jawdrop innovation award. Bible Bucks 2.0 is a new way to do rewards at your kids church. It's a web based reward system that will leave your kids talking.
R04r.com – An innovative iPhone app company that was started by a good friend of mine – The user interface is drop dead simple. If you are looking for a iPhone app or android app contact Matt at R04R tell him Sam sent ya!
Worlds of Wow – Is a one stop shop to custom theme your church or business. Regan heads the company up and is a stand up guy. They put in our indoor playground in our church and 2 years later the kids love it like the first time they played in it.
God's Kids Worship – Bob and his team do an amazing job of producing modern worship for kids. If you are looking for christmas songs for you kids or worship songs they have you covered. You'll be glad you did.
Discipleland – Discipleland offers a full line of kids curriculum from Sunday school to kids church models. Their curriculum is adaptable and compatible for small to large churches. If you are in the market for new curriculum make sure you check out what they have.
Worshiphouse media – Four Corners interactive game – Looking for the perfect game, kid-mixer, worship warm-up, countdown, energy booster for your children's worship service? This is it! In this game, a question is asked and then kids quickly move to the corner that matches the color of their answer…it's a blast!