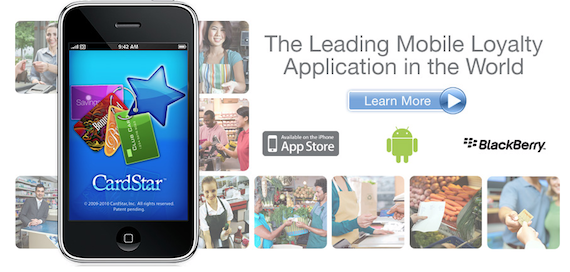 A friend of mine told me about this iPhone app that every kids church that has self check-in or uses Bible Bucks 2.0 needs to know about.
What is CardStar?
CardStar eliminates wallet overload by consolidating your membership and rewards cards on your smartphone —  letting you access scannable cards, deals and retailer information within a single app.
Shop smart with CardStar — storing all of your rewards cards in a single app so you'll never forget them again, and getting real-time access to coupons, deals and exclusive offers from your favorite retailers. Just enter your membership number and CardStar creates a digital card for you, with the highest rate of scanning success. CardStar saves you the time and trouble of scouring your wallet to find a single card among many — by consolidating all of your cards in CardStar's mobile app, they're never more than a tap of the finger away.