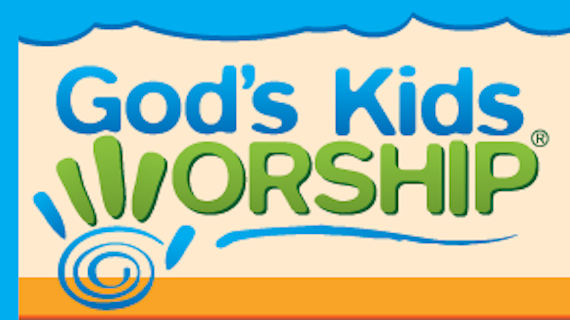 If you have been doing kids ministry you know that finding good kids worship music is not an easy thing to do. So when Bob from God's Kids Worship contacted me and ask if I would review their worship CD's for them I agreed.
Here is what I liked:
I liked that there were quite a few songs that are strait out of scripture. One of the things I think is missing in kids worship is worship songs for kids based on scripture. We all remember lyrics to songs much easier than we do other forms of literature. Think about it, can you recite more lines from Vanilla Ice songs or from Robert Frost poems. I like that God's Kids Worship songs uses scripture based songs.
I liked that they connected the worship songs to a curriculum. Integrity also has done this with their worship songs as well. I think it offers a very neat option. It also points out a weakness that many curriculum have in that they don't think through all the elements of the service. In kids ministry we tend to think of things in blocks of programing. Worship, small group, large group but thinking about the service more holistically is a good thing in my book.
I also liked that they used songs that our adults are singing in big church. It's a win/win every time parents and kids are on the same page.
What I didn't like:
This may be more of a style thing but all the songs were recorded as more of a background track where kids are singing the songs but there is no adult lead voice on the CD's. This may totally be a plus for some of you but for us in our kids ministry I find a strong adult vocal gives us more flexibility with our worship leaders. The lead adult vocal I find helps to center the focus more even if worship leader we have isn't the strongest.
In summery:
If you are looking for a modern kids worship option there aren't to many out there. You need to check out God's Kids Worship for yourself.